Open House
Prospective students are invited to get to know more about us during one of our open house events where they can connect with our current students and faculty members.
Next Open House
6th of October 2017
Past events
10th of February 2017
7th of October 2016
Thanks to everyone involved in the organization of this event!
12th of February 2016
PROGRAM DOD NA KATEDRE ANGLISTIKY
9th of October 2015
13th of October 2014
Thanks to:
Alexandra Bikkyová, Mária Vasiľová, Zuzana Naďová, Kurt Magsamen,Matúš Hrubovčák, Viera Nováková, Ester Demjanová, Lukáš Lukačín, Renáta Gregová,Arvaiová Annamária, Bančanská Viktória, Blahová Adela, Gilganič Ľudovít, Janíková Andrea, Košíková Karolína, Kubík Peter, Majcher Juraj, Pastuchová Mária,
Rosenberg Jozef, Rybárová Katarína
Akciu skoordinoval Mgr. Július Rozenfeld, Phd.
4th of October 2013
Šrobárová 2, at 10:00 (Historická Aula, budova rektorátu UPJŠ)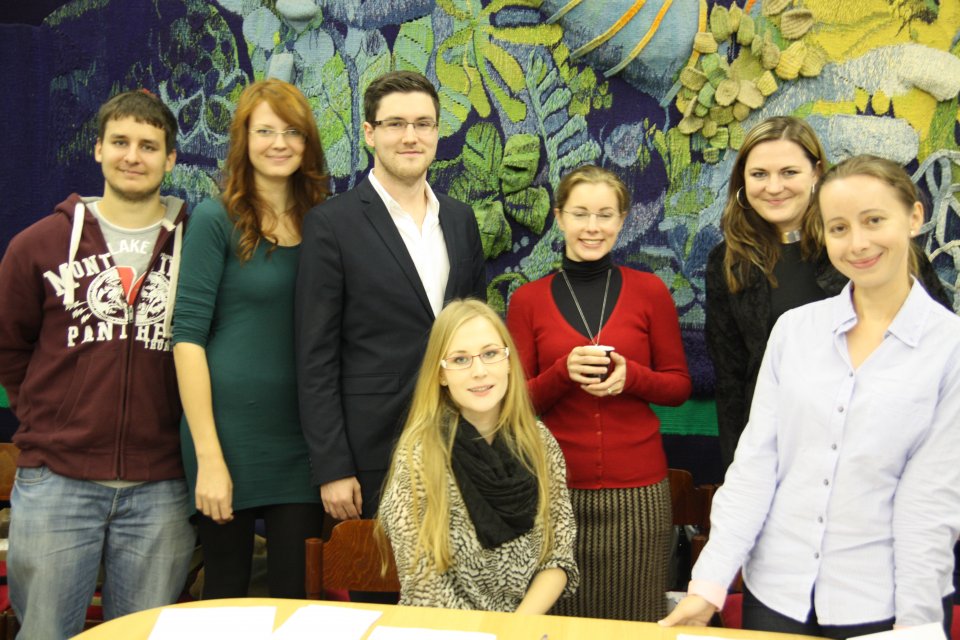 November 2012
Thanks to: Bibiana Valigurova, Lydia Jakabova, Juraj Cicatko, David Demko,Lucia Filcikova, Veronika Halasova, Patrik Prescak, Peter Sakalik, Timea Takacova, Dusan Talaba, Monika Zaborska, Michaela Kruparova
November 2010
Thanks to: Bibiana Valigurova, Julia Trlicova, Katarina Kiralova, Tomas Feterik, Vesna Antoniova
November 2009
Thanks to: Ivica Semjanova, Veronika Nemcova, Julia Kovacova, Gabriela Pavlikova, Erika Blazejova, Boris Gomolcak